Martin B. Kraft - Founder/CEO
Martin B. Kraft is a U.S. Army veteran who spent thirty-two years with the Boston Police Department, rising to the rank of sergeant. During his time in law enforcement, he grew to recognize the important role private investigative and security services played in the administration of justice. After leaving the Department in 2015, he founded Kraft Investigations Group, LLC (KIG) to provide expert, personalized investigative services to attorneys and private clients.
Mr. Kraft earned his Bachelors in Criminal Justice/Law Enforcement Administration from Northeastern University in 1987, followed by a Masters in Criminal Justice/Law Enforcement Administration from Boston University in 1994. He is a licensed private investigator in the State of Massachusetts (lic #LP1018C), Vice President of the Licensed Private Detective's Association of Massachusetts, and a member in good standing of the NALI (National Association of Legal Investigators).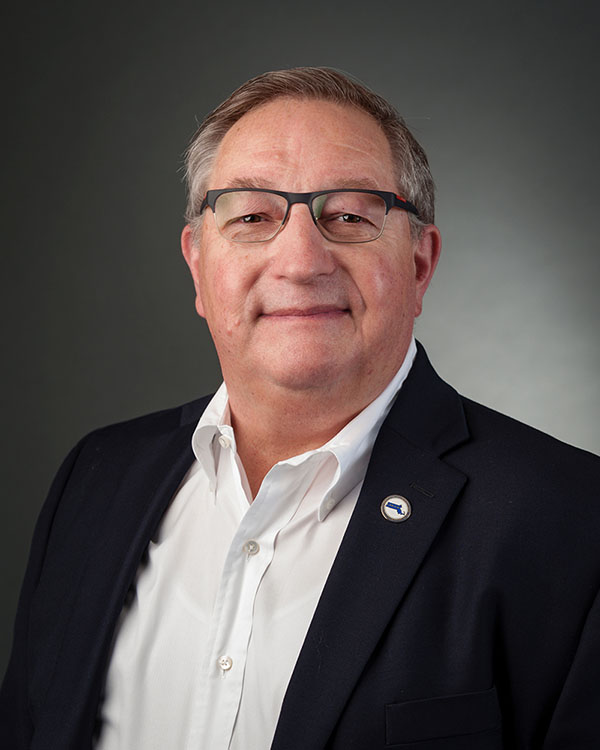 "You're only as good as your last investigation."
Listen to Martin Kraft discusss the investigations techniques of Kraft Investigations with PI Magazine.
Years of Military Service