Kraft Investigations Group, LLC offers a full compliment of investigative, security and risk advisory services.
MA licensed and CPCS approved.
Discreet collection of intelligence for your most sensitive concerns. Private investigations are strictly confidential.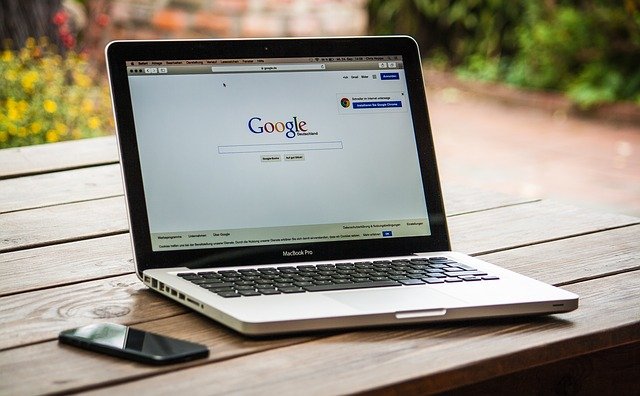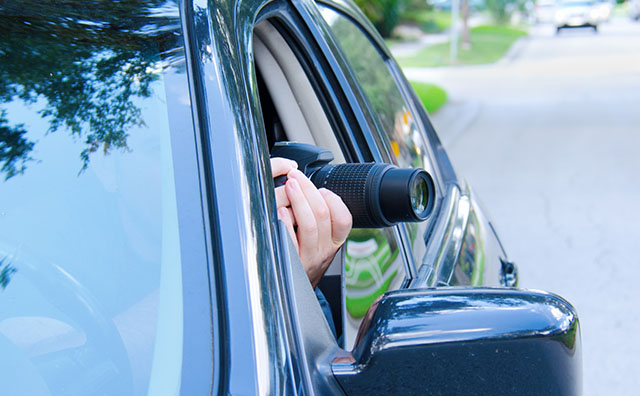 Covert techniques, technology, and photography along with attention to detail will help you prove your case. Surveillance deployment at a moment's notice upon request.
Criminal and civil case investigations for clients and attorneys. CPCS criminal case investigations for public defenders.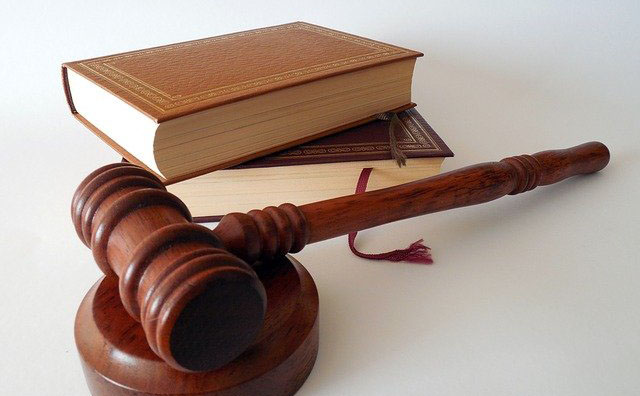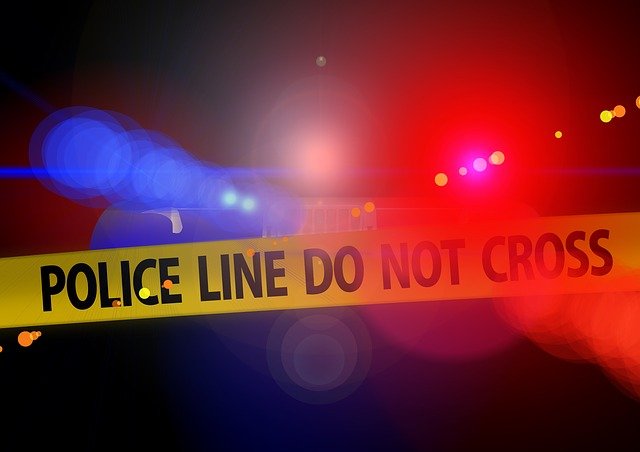 Expert analysis and reconstruction of crime scenes for homicides, motor vehicle accidents, DUI's, shootings, and more.
Advanced digital and photographic surveillance and documented timelines for your marital concerns.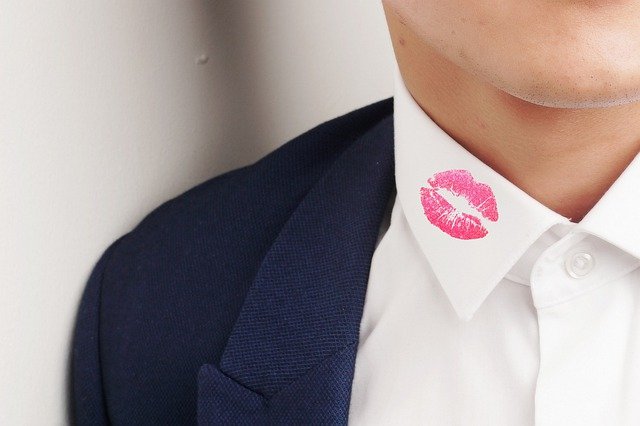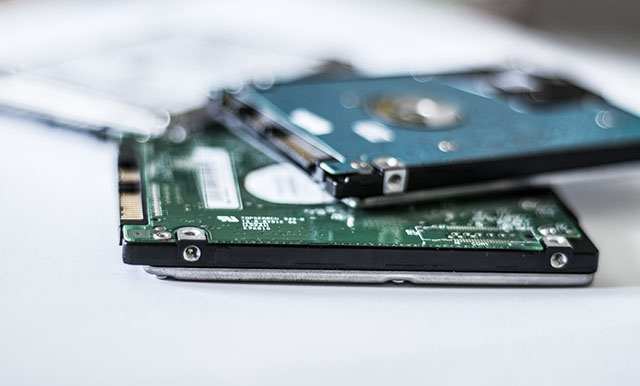 Certified experts in forensic analysis & data recovery from electronic devices for your most sensitive cases.
Identification, evaluation, and prioritization of any risks or threats to your business or personal safety. Executive and dignitary protection, transportation, and recovery of stolen assets.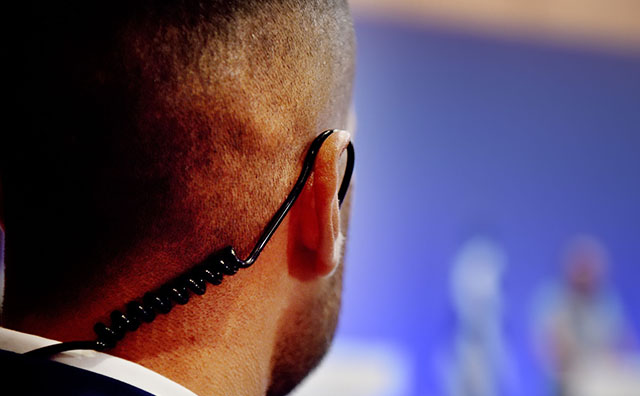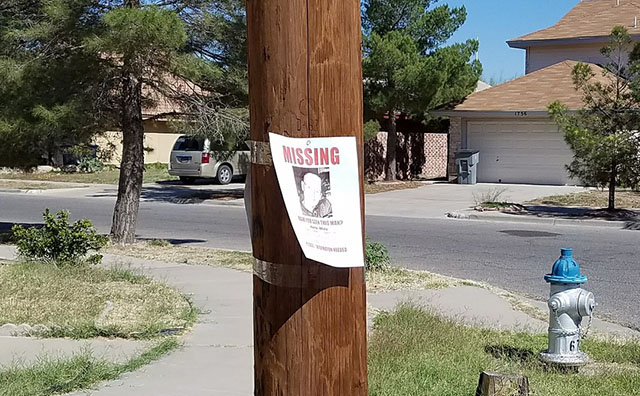 The latest in database research and location service technology to reunite long-lost relatives or drug-addicted family members who are missing.